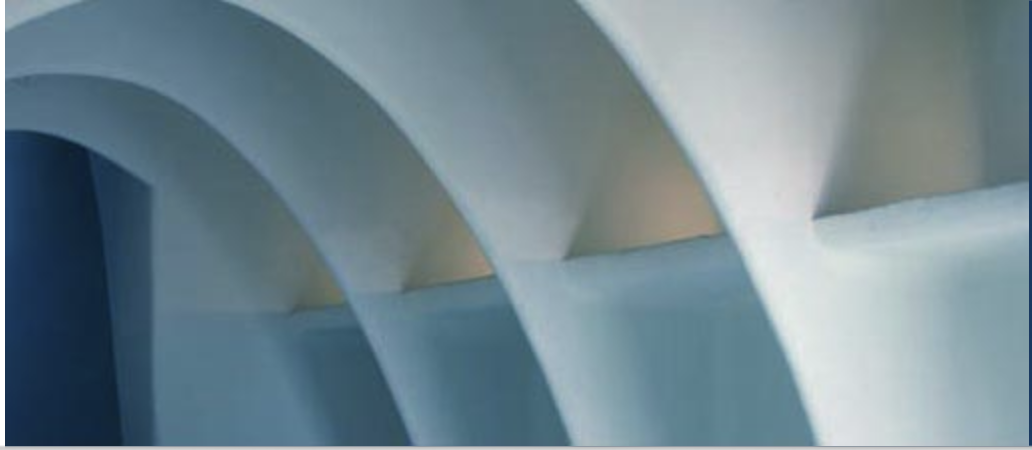 Rade Law LLC counsels and represents organizations, building upon the career and experience of its founder, Debra S. Rade. Debra has a 360 perspective of corporate law, having been partner in the corporate department of a large national law firm and previously serving for more than a decade as chief legal officer and chief administrative officer of Underwriters Laboratories Inc. (now known as UL LLC).  She also served as a director on the board of Intertek Group plc, a leading international testing, inspection and certification company, publicly traded on the London Stock Exchange.
Our practices include corporate law, corporate governance and policies, product safety and regulatory compliance, and not for profit law and regulations, including trade and other organizations.
An impetus for founding Rade Law LLC was to continue to build the effective and unique General Counsel Practice that Debra conceived, developed and implemented in January 2004 while a partner at another firm. For various reasons, the General Counsel Practice is better suited to a smaller firm that can be more agile and can offer its clients more flexibility.
Rade Law LLC focuses on our clients' unique needs and requirements.
We are guided by the principle of working collaboratively with our clients and their team. Together we can determine how the firm can add value to the client, its law department's endeavors, the board's oversight and objectives, and the organization's mission.
Our clients enjoy top tier legal representation when working with our small firm. Additionally, as part of our General Counsel Practice, Rade Law LLC may work cooperatively with other and larger firms that you respect. We view our role as an extension of your law department or organization's capabilities – we are part of your team. Outsourcing various routine in-house corporate legal functions is another way we assist our corporate clients in meeting their internal client expectations for service.
Rade Law LLC also represents clients regarding product safety and regulatory compliance, including global certification questions, product recalls, safety warnings, and standards development challenges. In addition, we can provide counseling concerning products liability litigation.
We welcome your inquiries about how we may be able to assist you and your organization.