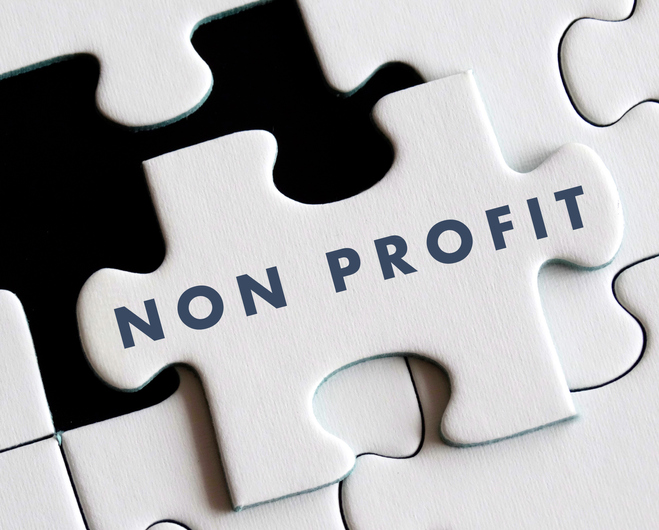 Our Not for Profit (NFP) Practice recognizes that every exempt organization is unique and has distinct needs. Yet NFPs also face many of the same operational and legal demands of any other company – sometimes in a more challenging business environment.
As those who work in or as a part of NFPs know, the tax exemption is not the organization's mission — there is always a business that needs more holistic legal and business services. Indeed, many NFPs are larger and have ambitious growth plans that rival any found in for profit corporations. We work closely with our NFP clients toward achieving sound legal results in a manner that will support their mission and advance their organizational and business interests.
Compliance and Reputational Scrutiny
In addition to meeting their mission and business objectives, tax exempt NFP organizations are increasingly subject to federal, state and media scrutiny with regard to compliance programs and how effectively they accomplish their mission. This affects public charities and private foundations, health care institutions, universities, publishers, civic leagues and social welfare organizations, as well as trade associations and other membership organizations. Non-exempt NFPs are not immune to public scrutiny and all NFPs can suffer the consequences of not anticipating reputational inquiry.
Corporate Governance
Many NFPs are examining their corporate governance needs and, sometimes, are finding the organization needs to improve and evolve. Competing for board members can be difficult without providing candidates with a high degree of assurance about the existence of effective compliance programs. All this and more needs to be addressed within a competitive environment as all NFPs compete for funding. In moving forward, the NFP needs to draw on lessons and best practices learned from the for profit business sector.
Understanding Your Organization
We understand the full business environment for NFPs and can work closely with you to meet your organization's specific concerns and needs.
Drawing on our multidisciplinary background and experience across diverse issue areas, our focus is on providing our clients with legal service across a broad range of matters. We like to work as an extension of our client's internal strengths and we are committed to understanding their mission, industry and work, in detail, during every phase of the organization's growth and evolution.
We welcome your inquiries.