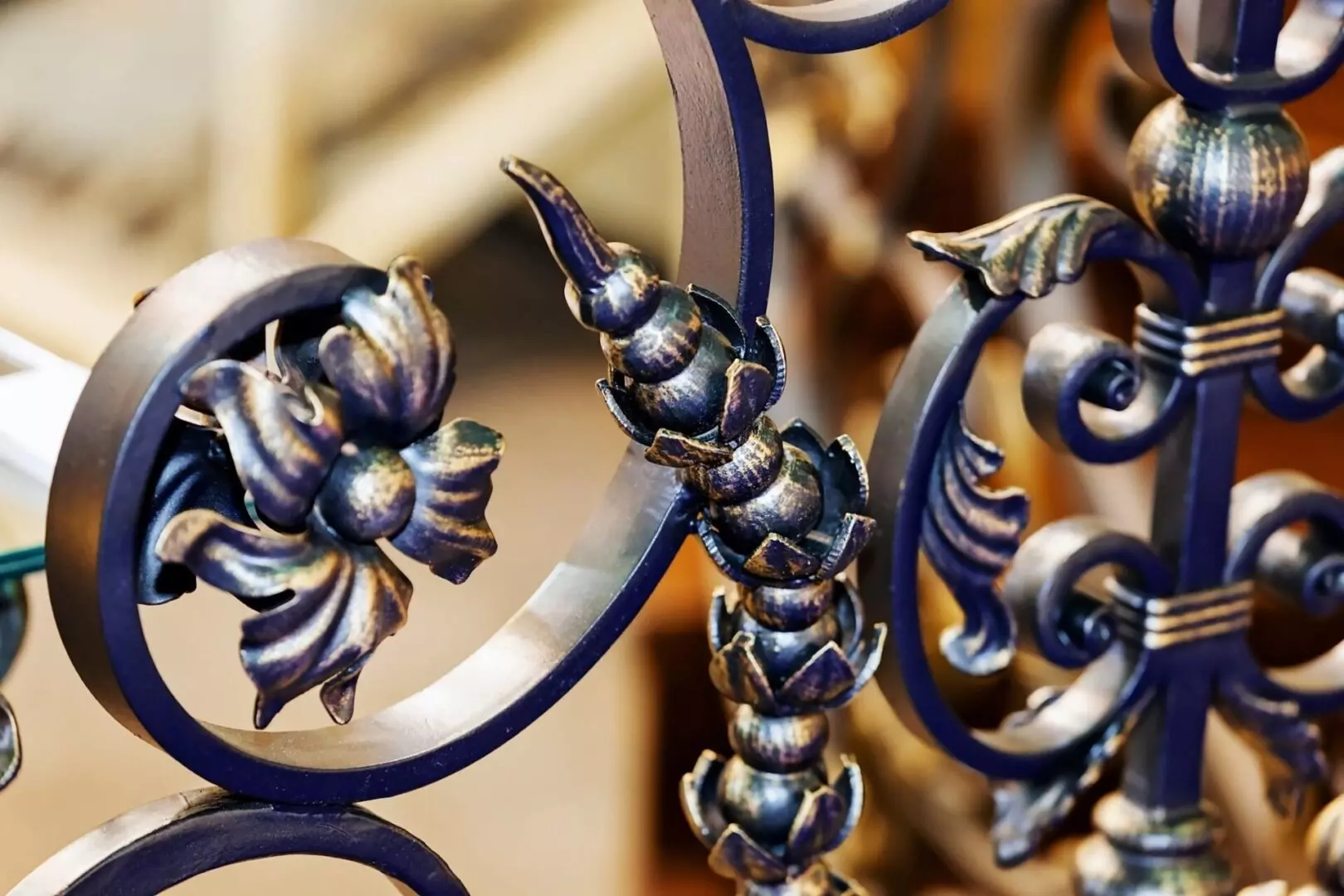 Rade Law LLC's practice areas include corporate law, corporate governance, policies and compliance, product safety and regulatory compliance, and not for profit, including trade and other exempt organizations. We view our role as an extension of your law department or organization's capabilities – we are part of your team.
General Counsel Practice
The General Counsel Practice provides corporate clients with legal services based on those found in many major corporations. This unique practice recognizes the important contributions general counsels and in-house lawyers make to their corporations, as the in-house approach has transformed the practice of law.
Corporate Governance, Policies and Compliance
The Corporate Governance Practice offers an integrated approach to corporate governance, policies and compliance. We provide independent corporate governance counseling to:
Product Safety & Regulatory Practice
The Product Safety and Regulatory Practice is designed to address the ever increasing expectations and demands for product safety placed on manufacturers, retailers, distributors, and others in the chain of distribution. The regulatory environment for products, from toys and food to pharmaceuticals and electronics, has become more complicated with new federal regulations and individual state legislation. Product safety involves more than operations. It is now a significant issue for board oversight and discussion.
The Not for Profit (NFP) Practice recognizes that every exempt organization is unique and has distinct needs. Yet NFPs also face many of the same operational and legal demands of any other company – sometimes in a more challenging business environment. As those who work in or as a part of NFPs know, the tax exemption is not the organization's mission — there is always a business that needs more holistic legal and business services.
We welcome your inquiries about how we may be able to assist you and your organization.