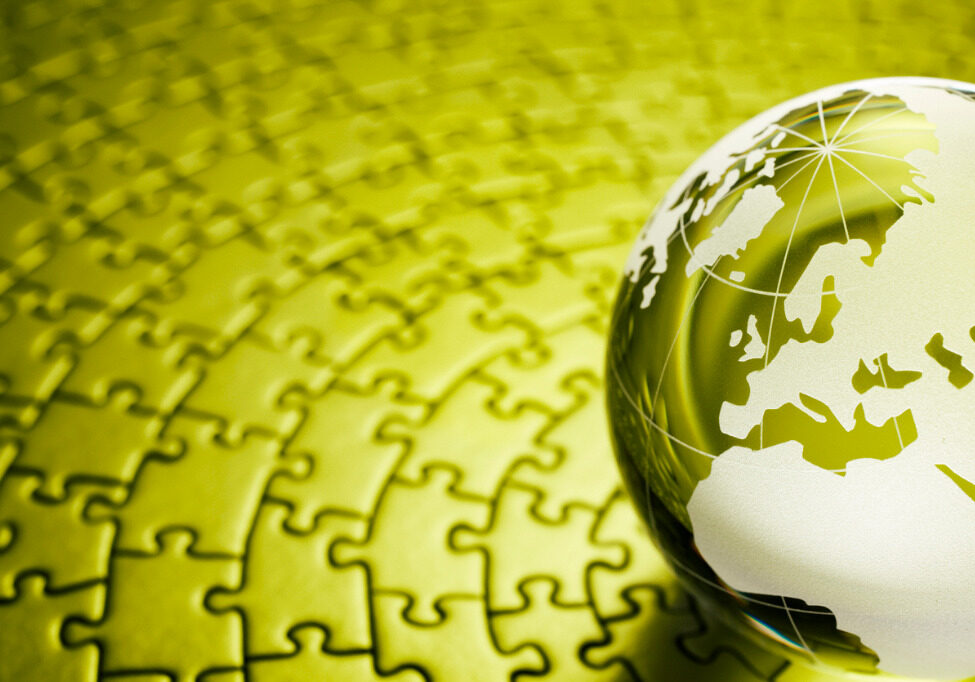 Rade Law LLC's General Counsel Practice (GC Practice) provides corporate clients with legal services based on those found in many major corporations. This unique practice recognizes the important contributions general counsels and in-house lawyers make to their corporations, as the in-house approach has transformed the practice of law.
General counsels and in-house lawyers are an integral element of corporate success. To be successful, they need to approach legal issues comprehensively, analyze business and legal issues concurrently, and help pave appropriate paths for the business. These lawyers must enable organizations to achieve their corporate goals, anticipate potential conflicts, and in many cases, serve as the "moral compass" of the organization.
The GC Practice is intended to bridge the gap between outside counsel and in-house lawyers. Our GC Practice strives to be an extension of your corporate law department. Your goals, as well as your budget, are significant. Together, we determine the level of production most appropriate to a given assignment. While sometimes the assignment will merit "the memo" -- the lengthy, annotated and expensive legal opinion — frequently your internal clients simply expect prompt and trusted professional guidance and judgment based on knowledge and experience. We work with in-house lawyers to deliver the right service to their own clients.
All corporations have their own specific needs. Here are some ways our GC Practice may be of value to you:
Nearly all general counsels have a mountain of work that keeps growing. We assist general counsels in effectively managing day-to-day responsibilities as well as complex legal and strategic issues, including litigation. We can help you conquer your challenges and meet your goals.
Many general counsels find that they need a trusted advisor to act as a sounding board and provide guidance — someone who has "been there." As privileged issues may be involved, they cannot share certain information even with other general counsels. We offer these general counsels the opportunity to confer with an experienced former general counsel within a privileged context. Because we believe our clients shouldn't defer seeking counsel for fear that every call will turn into a new billing, there is no charge for this service until we both agree there is a billable matter at hand.
Newly appointed general counsels or managing divisional attorneys need to identify and implement best practices in their own work and in their legal department. Yesterday they were specialists and today they are responsible for every legal discipline as well as management of a legal department. We can work with general counsels at any stage of their career to provide advice on multidisciplinary legal and management issues.
Corporate counsels face challenging and diverse assignments. We can assist in providing solid multidisciplinary counseling. If your assignments and projects need to be outsourced, we can pull together the right team at the right budget to get the work done.
Some organizations do not require a full-time, in-house general counsel, yet they would like the benefits of having one. They recognize that uniformity and consistency of opinion is important to the overall success of their organization, as is the ability to manage legal fees. This is difficult to achieve without a general counsel. These companies require a lawyer who understands their business and industry. If they work with various law firms, they want to be confident that those firms aren't working at cross-purposes. They may want to manage their legal budget better, or have guidance in finding the right attorney for the right matter. The GC Practice can help organizations achieve these goals by providing comprehensive or project based outsourced general counsel services.
Let us know what your corporate legal needs are.