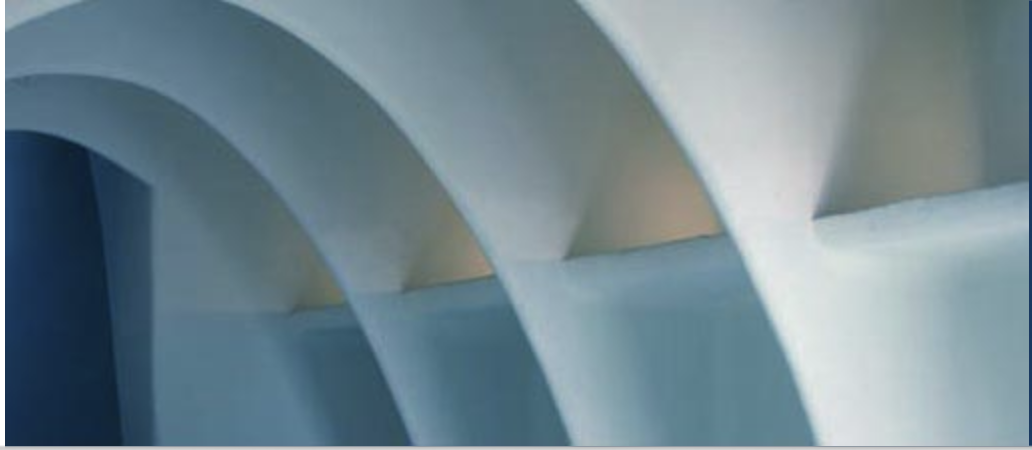 Debra S. Rade founded Rade Law LLC in June 2008 to build a unique and agile firm that would focus on client needs and expectations. The firm was developed to draw on her unique multidisciplinary background of more than 25 years of legal practice in corporate law, product safety, and not for profit law, as well as her executive experience.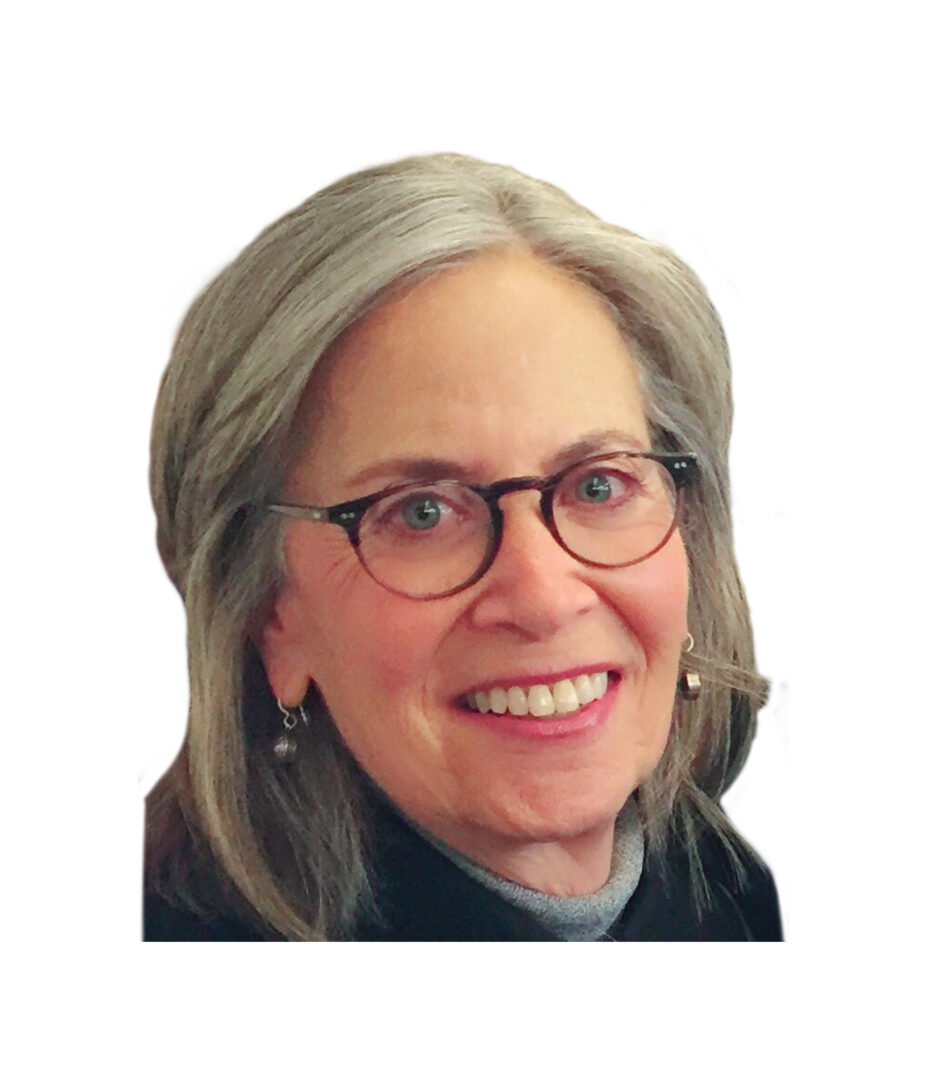 Background and Experience
Before founding Rade Law LLC, Debra was a partner in the corporate department at Katten Muchin Rosenman LLP, a national law firm. Joining that firm in January 2004, she launched a General Counsel Practice and served as the firm's national chair of the new practice. Debra's practice at the firm also focused on corporate governance, compliance and policies, corporate transactions, product safety and product regulatory compliance, and not for profit corporate law.
Debra served as a corporate officer of Underwriters Laboratories Inc. (now UL LLC), a leading testing, inspection and certification organization, as well as standards development organization, for products sold in the US, for more than 13 years in various leadership roles, including senior vice president, chief legal officer, and chief administrative officer.
As chief legal officer, Debra advised UL's board and executive team on corporate governance, board restructuring, new business opportunities, mergers and acquisitions, and tax and employee benefits issues in addition to leading an active legal department. She managed products liability, antitrust, and commercial litigation. Debra personally negotiated national and international acquisitions and was responsible for the establishment of more than 20 international subsidiaries. In the role of chief administrative officer, Debra was responsible for administrative and corporate operations, including global human resources, government relations, regulatory affairs, corporate communications, e-commerce, purchasing and publications
With her extensive executive experience particularly in the service sector, Debra was a non-executive director on the board of Intertek Group plc, a top FTSE 100 company traded on the London Stock Exchange (2005-2011). Intertek is a global testing, inspection and certification organization headquartered in the United Kingdom. She currently serves on the board of Swan Isle Press, a 501(c)(3) publishing house, having joined the board in 2008.
Debra has represented numerous organizations before various federal agencies, including the Consumer Product Safety Commission, National Institute of Standards and Technology, Occupational Safety and Health Administration, and the U.S. Trade Representative's Office.  As a regulatory attorney, she works with the Consumer Product Safety Act and CPSIA, as well as the Food and Drug Administration (FDA) regulations for diverse products, such as medical devices and cosmetics. Additionally, Debra has represented manufacturing clients to revise standards before standards development organizations (SDOs), such as the National Fire Protection Association that publishes the National Electrical Code (NEC). Responsible for UL's external affairs, she has also represented clients or worked collaboratively with many national, international, and trade organizations. Her clients include manufacturers and retailers, including large and smaller corporations, start-ups, and other companies.
Frequent Speaker on Legal Practices
Debra is a frequent speaker on corporate compliance, ethics and board issues. Additionally, since 1998 she has enjoyed teaching Professional Responsibility/Legal Ethics as Adjunct Professor of Law at the Northwestern Pritzker School of Law.
Presentations include:
Practicing Law Institute Corporate Compliance and Ethics Institute 2012
Practicing Law Institute Corporate Compliance and Ethics Institute 2011
Fall Institute 2008, Women Corporate Directors
"Digging for Dirt: Uncovering the Compliance Risks in an Organization," American Bar Association, Business Law Spring Meeting 2008
"On the Challenges Facing Women on Corporate Boards," Power: Opening Doors for Women® Chicago Annual Dinner 2008
"Advising the Board of Smaller Companies About its Compliance Role," Practicing Law Institute, Corporate Compliance and Ethics Institute 2008
"Designing and Advancing Effective Compliance Programs," Practising Law Institute, Corporate Compliance and Ethics Institute 2007
"The View From the GC's Office," American Bar Association, Business Law Annual Meeting 2005