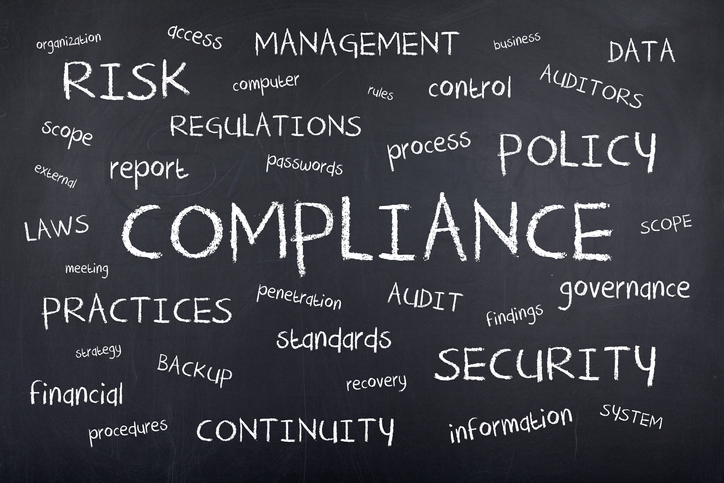 Corporate Governance, Policies & Compliance
Rade Law LLC's Corporate Governance Practice offers an integrated approach to corporate governance, policies and compliance. We provide independent corporate governance counseling to:
Corporate governance and compliance are critical success factors for many businesses and not for profit organizations. Good governance is not just a matter of meeting the articulated requirements of the Sarbanes-Oxley Act, or the listing requirements of the New York Stock Exchange, NASDAQ, American Stock Exchange or other exchanges. Privately held and smaller companies, as well as not for profits, have much to gain by improvements in governance. We work closely with our clients to develop corporate governance policies to match their overall organizational objectives.
Legal services within this practice include advising and representing the corporation concerning:
Rade Law LLC recognizes that each organization has a unique culture and operations. Working with your team, we develop or enhance corporate policies that integrate the distinctive mission, vision, culture and goals of your company. The corporate policies we draft are carefully crafted to be embraced by the organization and meet the distinct needs of your corporation.
We welcome your inquiries.